If there's one thing you can say about
Westwood
, MA, it's that the community is welcoming and proud. If you're looking at Westwood real estate for sale from out of town, you may not realize just how close-knit the community is, but this town of 16,000 just outside of Boston has a rich, vibrant history and a family-oriented vibe.
The much-anticipated
Westwood Day
happens each year, generally in September, and, despite the name, is a two-day event. This year, Westwood Day begins Friday, September 16th, with the main events beginning on Saturday, September 17th. The event brings a ton of fun activities for the whole family to enjoy.

Those in surrounding Westwood homes come out to run, shop, or play — it's a wonderful bonding experience for the whole town. If you're interested in calling Westwood home, below is a breakdown of one of the community's best annual celebrations.
Football to kick it off
Westwood Day kicks off each year with a local football game that's sure to ring in the excitement. On September 16th, the
Westwood Wolverines
play the Bellingham Blackhawks. Whether the Wolverines win or lose, the city has already confirmed that local Westwood residents will get to enjoy a spectacular fireworks show that night after the game.

If you're new to the area or still looking at Westwood houses for sale, the local football games are a lot of fun. Come out, grab some snacks, cheer for the team, and meet some of your new neighbors.
Start the day with a run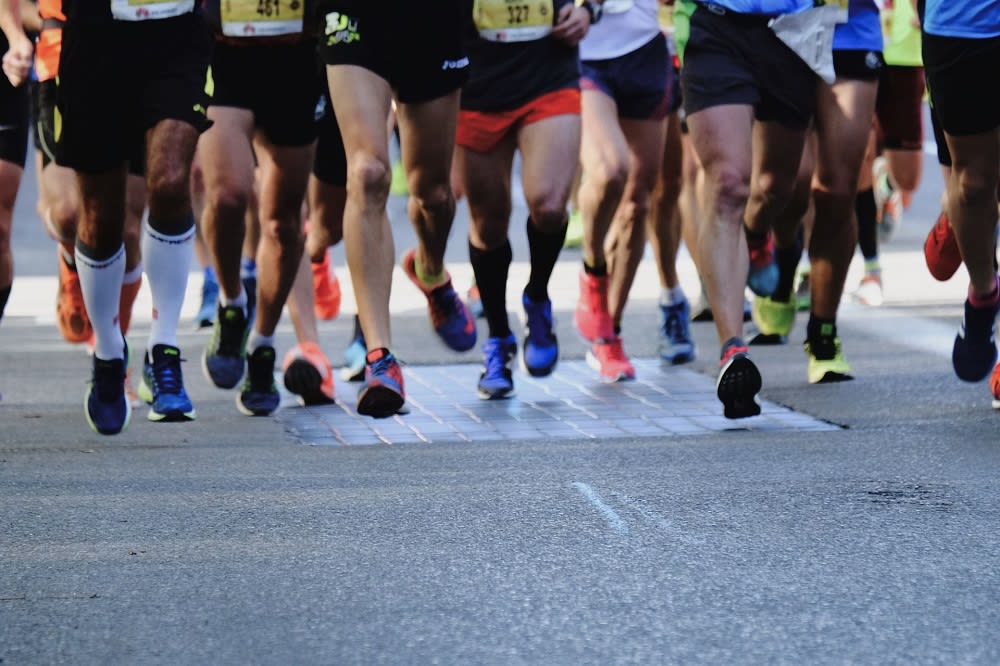 Photo courtesy of Unsplash

Saturday's festivities begin with a community run. If you're not big on running, that's okay. You can still easily walk from your Westwood home to cheer on the runners and watch the excitement.

The 5k road race starts at 9:00 a.m. and costs just $15 if you register ahead of time. Then, at 10:00 a.m., there's a free, 1-mile fun run for less competitive runners. This is a much more relaxed and low-key run than the 5k, and it's an excellent choice for younger kids or older adults. If you're not really an early bird, don't worry. The events continue on until 3:00 p.m.
Vendor Village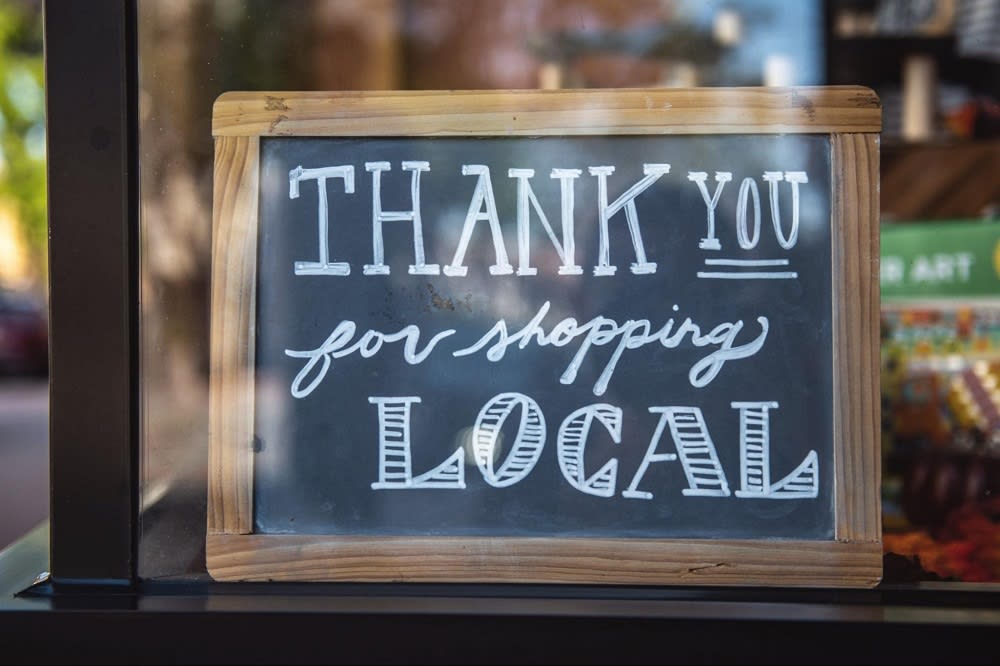 Photo courtesy of Unsplash
The Vendor Village is a highlight in the Westwood community, and it's a great way to shop locally during the Westwood Day celebrations. The Vendor Village gets a bit bigger each year, so you should have high hopes for the
vendors
this year. In general, though, you can expect to find an incredible assortment of local soaps, candles, clothing, jewelry, and art that you won't want to miss.
Vendor Village doesn't feature just vendors in the strictest sense, either.
Previous years
included local businesses and groups that set up tents to hand out flyers and share information. If you've just moved to Westwood with your family, consider stopping by
the MOMs Club booth
. They set up each year and offer parents who are new to the area resources about local groups, play dates, and ways to support each other while raising kids.
A festive food court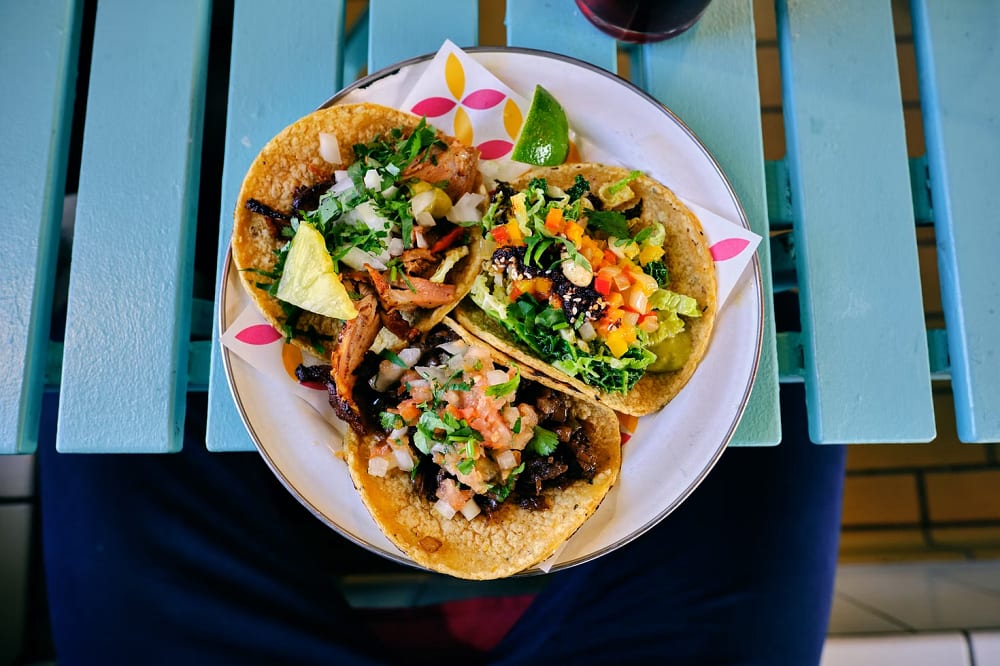 Photo courtesy of Unsplash
The Westwood Day food court is particularly great for those looking at Westwood houses for sale who want an incredible bite to eat. There's no better introduction to local food favorites than the food court on Westwood Day. In years past, there have been lots of delicious local foods and shops represented, including food trucks and fresh baked desserts and pastries. Also featured are typical fair food classics, like freshly squeezed lemonades and elephant ears.
Ribpublic BBQ
was a local favorite last year.
Family-friendly activities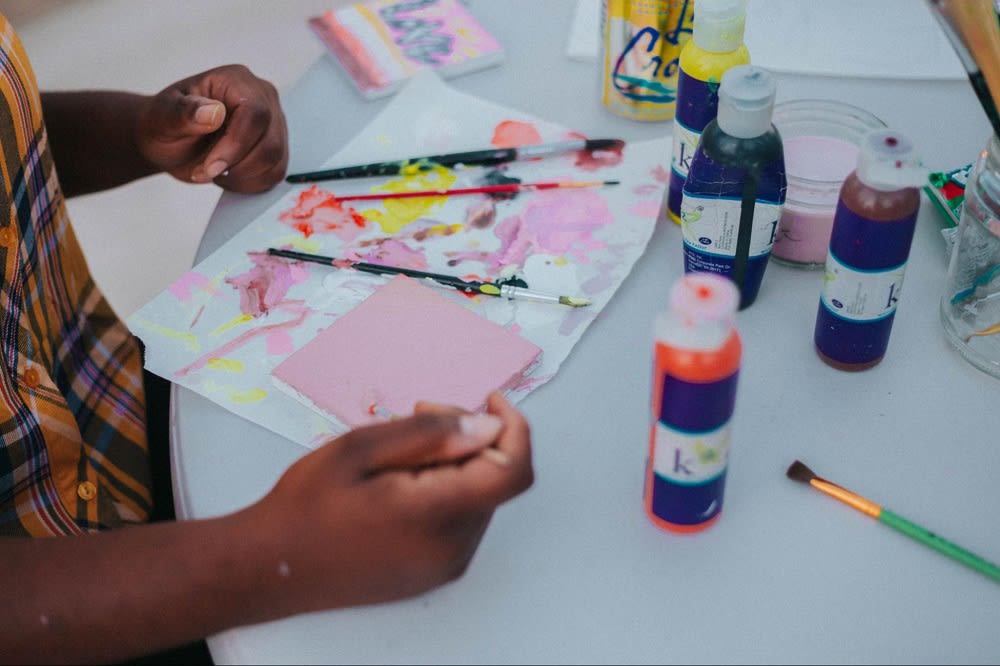 Photo courtesy of Unsplash

Westwood Day isn't just about adult residents, either. The little ones can enjoy face painting by local artists, hands-on crafts, and a petting zoo. Westwood Day also features some super fun bouncy castles and inflatables for kids of all ages. Additionally, each year there's a "Roaming Railroad" train ride that goes around the festival for kids to enjoy.
Fire and K9 demonstration
Each year, firefighters set up mock rooms outside that mimic Westwood houses in the area and show how fast a fire can spread. It's interesting and informative to watch, and it's a great demonstration of fire safety principles in the home.
This video from 2017
captured a few minutes of their live burn demonstrations that year.

There are also K9 demonstrations, where trained law enforcement professionals demonstrate all the skills of their incredible canine partners and show just what it takes to be a K9 dog handler on the police team.
Live entertainment
This year, Westwood Day is scheduled to run from 10:00 a.m. to 3:00 p.m., and live entertainment is planned throughout the entire day. There's no word from the city yet about who is scheduled to entertain this year, but there's usually a great mix of kid-friendly entertainment and adult music. Last year,
Greene-O'Leary Irish Dance
and
Westwood Winds
, a local band, both performed.

The city tries to give equal billing to any local group or act interested in performing, so it isn't a standard singular group each year. Instead, they try to rotate new groups each year to give everyone in the community a chance to showcase their art and talents. As a relatively new addition, there are now two stages for incredible music and performances. This means double the events and double the entertainment!
Are you searching for Westwood homes for sale?
If you're interested in Westwood real estate, reach out to the experienced local agents at
Mayer Realty Group
of Compass. This talented and trustworthy team represents the best of the best in the Greater Westwood area, and they can help you find the perfect Massachusetts home for you and your family.
Contact Mayer Realty Group today
, and get ready to enjoy Westwood Day 2022!

*Header photo courtesy of Unsplash