The Boston Marathon is one of the most popular marathons in the world, with more than 30,000 participants and around 1 million spectators cheering on the runners. Whether you're a runner or a spectator, there are plenty of awesome places to catch the action on Marathon Monday.
This event is not to be missed. But with so many people and so many places to watch, it can be tough to figure out where to go. That's why we've put together this guide to the best spots to watch the marathon.
For The Non Runner, Libation Lover, and Foodie Spectator
To make the most of the 26 mile route, there are several activities and spots to check out throughout the day.
One of the first activities on the list is attending the Boston Marathon Expo, which takes place in the days leading up to the race. With over 200 exhibitors, the expo is a hub for the running industry and a great place for running enthusiasts to discover new products and services.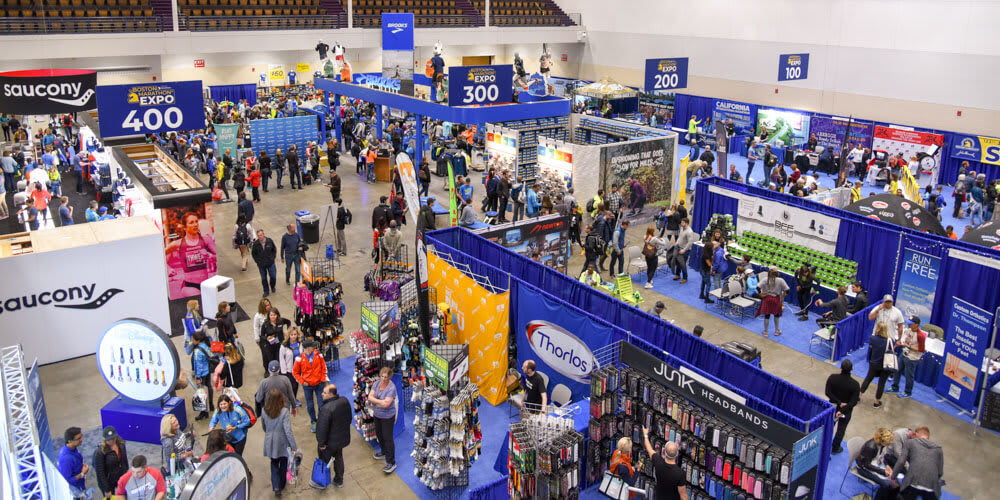 On race day, spectators have several options for viewing the marathon. They can choose to watch at the starting line, the finish line, or somewhere in between, such as Heartbreak Hill or Kenmore Square. Wellesley College is also a popular spot, with students cheering on runners at the halfway mark in an area known as the "Scream Tunnel."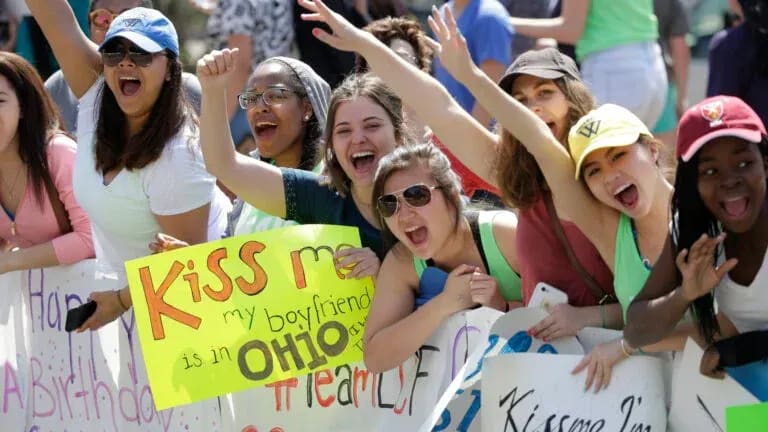 For sports fans, attending the Red Sox Patriots' Day game is a must. It's the only morning game on MLB's schedule and coincides with the marathon, creating a festive atmosphere around Fenway Park. Fans can grab a bite to eat or a cold brew at nearby spots like the Bleacher Bar or El Pelón.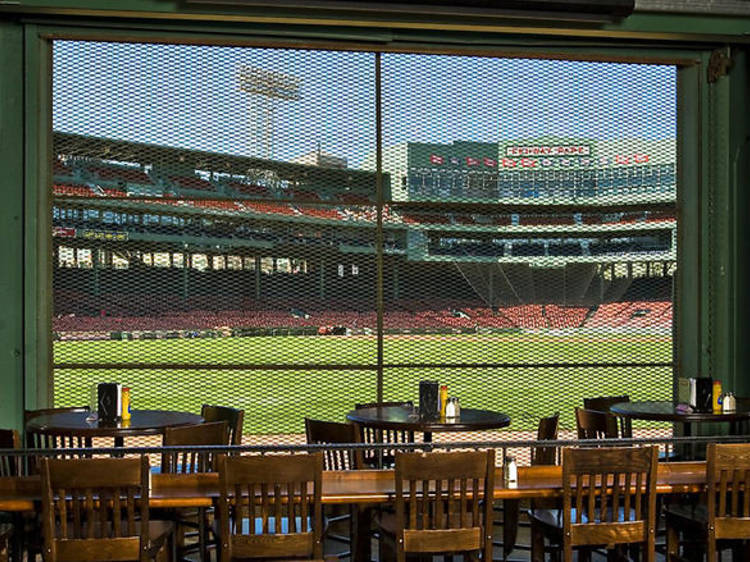 Those looking for a more laid-back atmosphere can hang out in the Fenway area and enjoy the holiday vibe. There are plenty of restaurants and bars in the area, such as Hojoko and Sweet Cheeks, that offer a place to relax while cheering on the runners.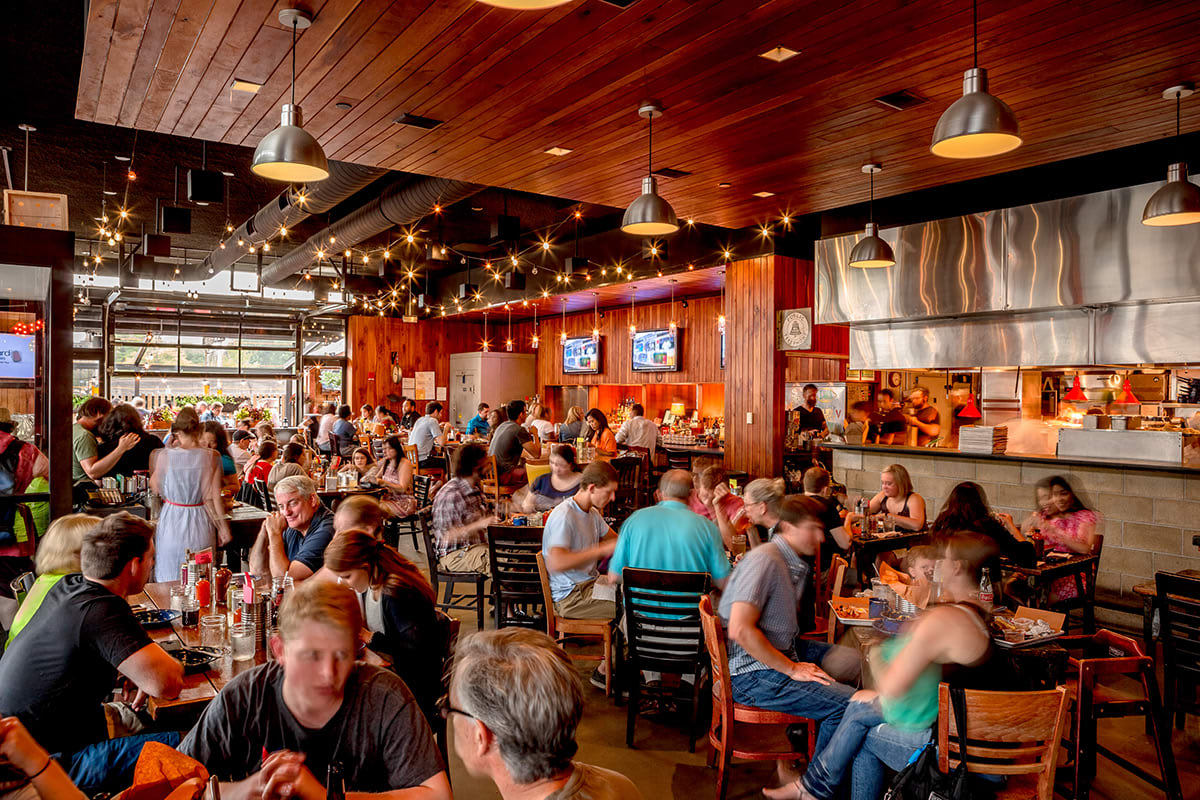 Alternatively, some may choose to watch the marathon at a bar along the route, such as The Publick House or Bukowski Tavern. These popular spots will be showing the marathon on TV and offering specials to patrons.
Overall
There are many great spots to watch the Boston Marathon and enjoy the holiday festivities. Whether it's attending the expo, cheering on the runners, or grabbing a bite to eat, there's something for everyone on Marathon Monday.