​​​​Happy November!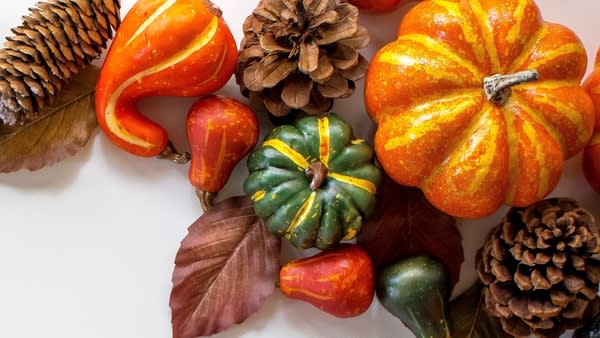 ​​​​​​​Fall is in full force as we mark the beginning of November, and enter the season of giving and thanks.

Read on for seasonal tips to consider, local events, and discover lifestyle trends to enjoy the month. Lastly, don't forget our latest roundup of this weekend's Open Houses!
​​​​​​​Fore! Topgolf is
coming to Canton!
Topgolf, renowned golf entertainment company, will open a three-floor venue in Canton in late 2023...it's first in Massachusetts!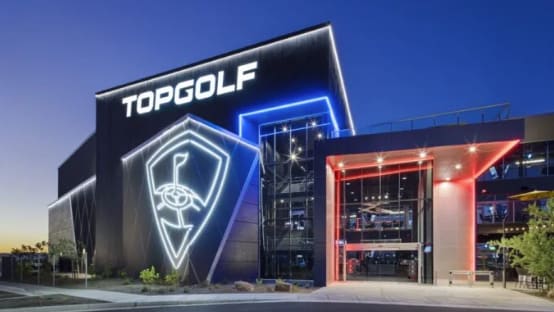 ​​​​​​​Local Happenings & Things
Bob Dylan's Book Release

Singer, Song Writer, Renegade, Lyrical Wordsmith, Nobel Prize Winner.
As if we couldn't be bigger fans, he dedicates his latest book to "all the crew at Dunkin' Donuts", amongst others. We wonder we he orders when he visits!
His book was released this week!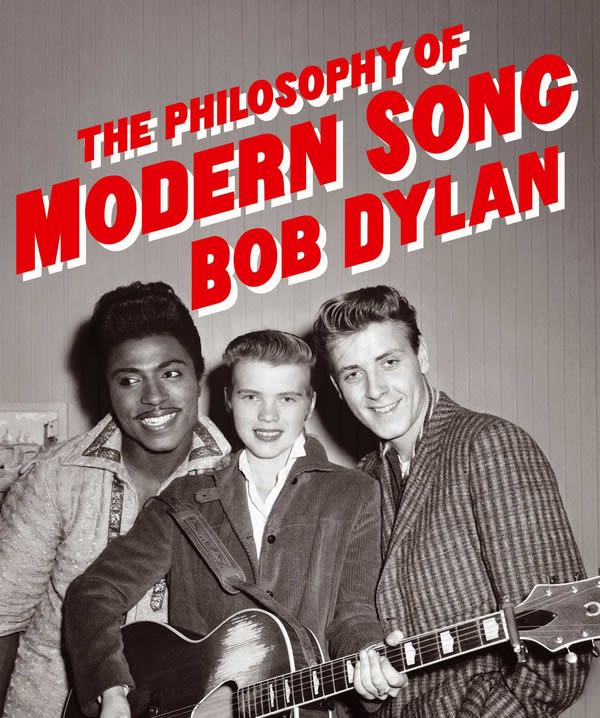 Thanksgiving Food and Wine Pairing

Nov 17-18th
6:30- 8:30 p.m.
Find out what wines pair best with pumpkin ravioli, slow roasted porchetta, and pumpkin cheesecake.
for tickets and more information.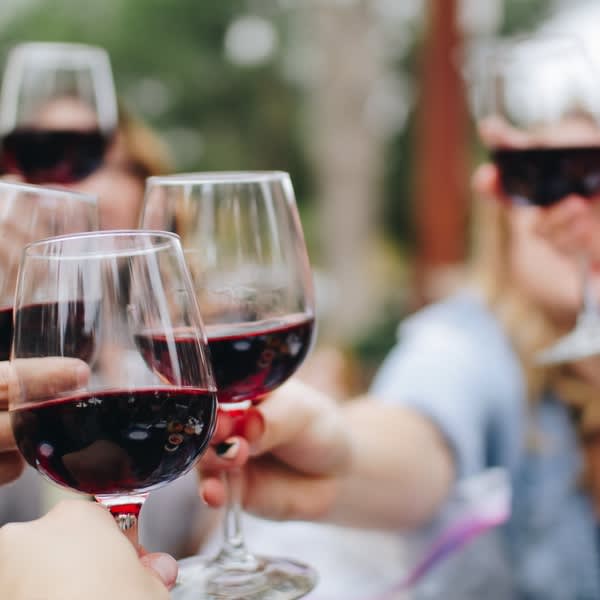 Pour N Paint Trillium Brewing Company Canton

Nov 22nd
6:00 PM - 10:00 PM
Inside Trillium Brewing Company, Rahim, will educate you on unique paint pouring techniques, the intricacies of color behavior, tips and tricks to mixing paint and more. This is not your typical paint workshop.
for tickets and more information.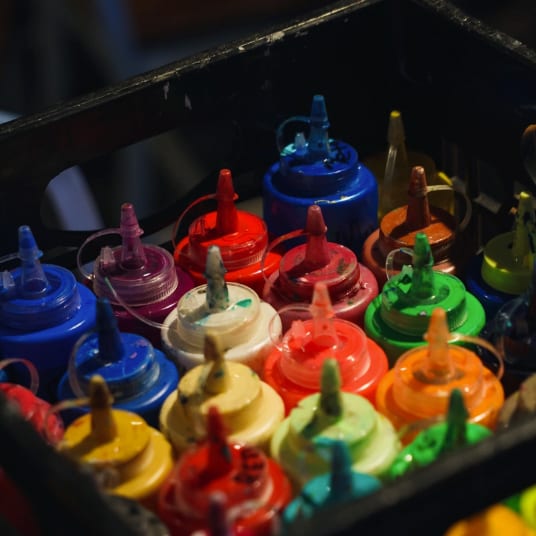 ​​​​​​​Real Estate in the News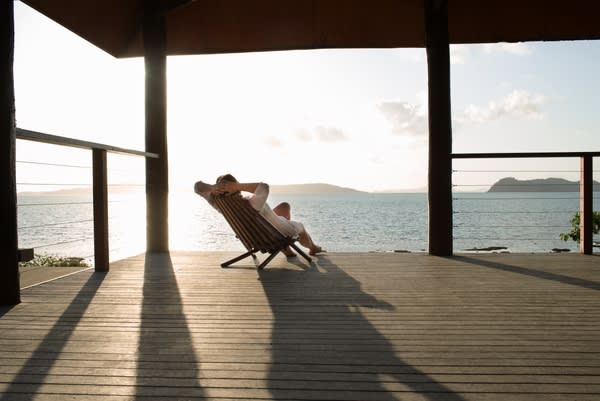 ​​​​​​​Where Have Homeowners Built the Most Wealth?
According to Bankrate, longtime homeowners have acquired exponential gains in their home value over the past few years. But it's not just for ultra-luxury homes—many average homeowners have properties worth millions in certain housing markets. Take a look at how have homes earned value, based on data pulled by NAR.
30 DIY Fall Wreath Ideas to Spruce Up Your Door

Add curb appeal to your front door and provide a warm welcome to your home. Create your own seasonal wreaths with these top DIY decorative ideas.