Despite having some of the nation's best chains, Canton's top-tier local businesses are not to be overlooked. With one-of-a-kind gift shops, coffee houses, and dazzling restaurants, foodies and avid shoppers will be spoiled for choice in Canton. Read on to learn about some of the best local businesses this area has to offer.
Village Shoppes of Canton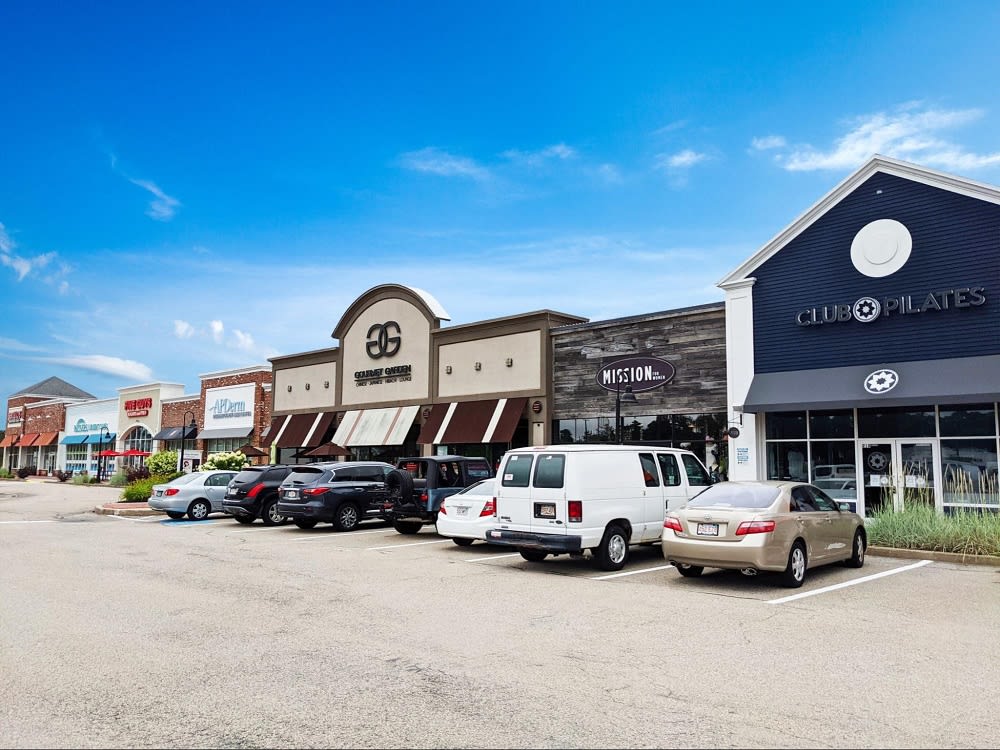 Tucked in Cobb Corner, the Village Shoppes of Canton is an attractive little mall anchored by Homegoods and filled with lots of cool businesses. Stop by Chico's for smart blazers and browse Artin Fine Jewels for artisan masterpieces. If you work up an appetite from all of your window-shopping, nearby Bertucci's offers pizzas and cocktails while Gourmet Garden is the go-to spot for mai tais, Thai curries, chirashi, and tasty sushi rolls.
Takara
Conveniently located in the Canton Center, this bright, modern Japanese restaurant serves sushi and hot entrees including teriyaki, udon, chicken ramen, and tempura combos. Kids will enjoy Takara's assorted flavors of shaved ice, while parents can opt for chilled sake or a mai tai. Besides their delicious menu, locals love to frequent Takara for the restaurant's relaxing ambiance and stylish, laid-back setting.
Nisa's Thai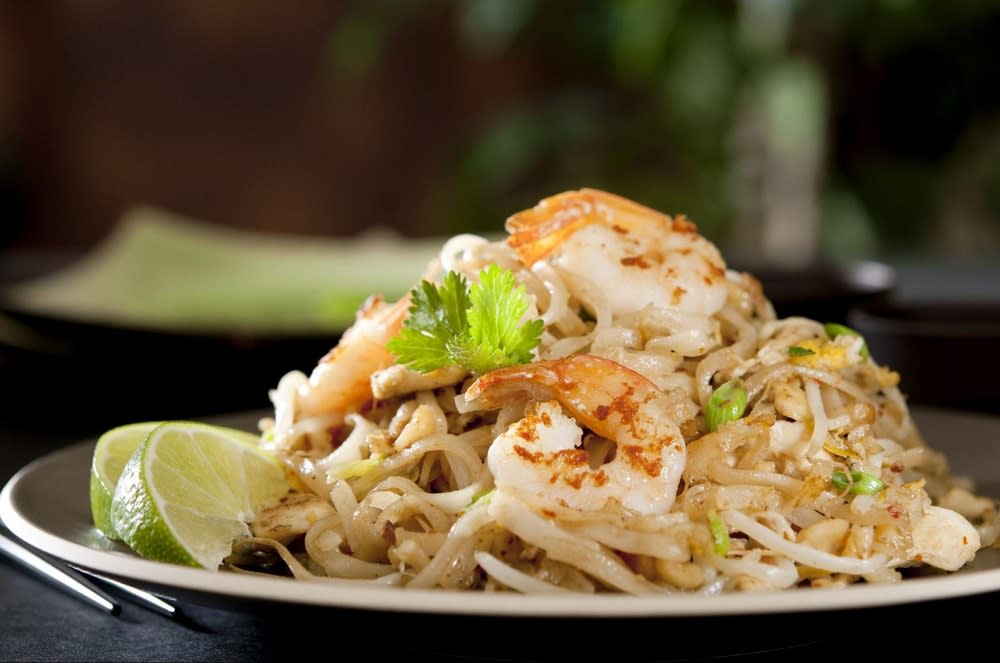 Credit: Nisa's Thai Cuisine
Very few places in Canton match Nisa's Thai Cuisine, a charming, family-friendly restaurant serving customers authentic Thai appetizers, seafood, curries, and noodles – all made from the freshest ingredients and prepared one order at a time. It's the perfect venue for all who are tired of fast food!
Big D's
If you're craving American comfort food paired with a chilled beer and warm customer service, Big D's Neponset Cafe has got you covered. Located inside a converted house, this cafe offers a great, relaxing atmosphere with friendly staff and cool vibes that make you feel right at home. With bar pie pizzas and many daily specials, seafood lovers will especially love their fish-forward Friday menu!
Rosettas
Authentic Italian appetizers, pizza, and pasta paired with cocktails - if you're looking for a taste of Italy right in Canton, look no further than this classy, family-owned spot. Committed to elevating their guests' dining experiences, Rosetta's offers dishes like Calamari zingarella, pappardelle bolognese, steak tips, and glazed salmon. Filled with an atmosphere that welcomes the entire family, Rosettas' recipes are reputed to be handed down through generations and are always prepared with care and expertise.
Thyme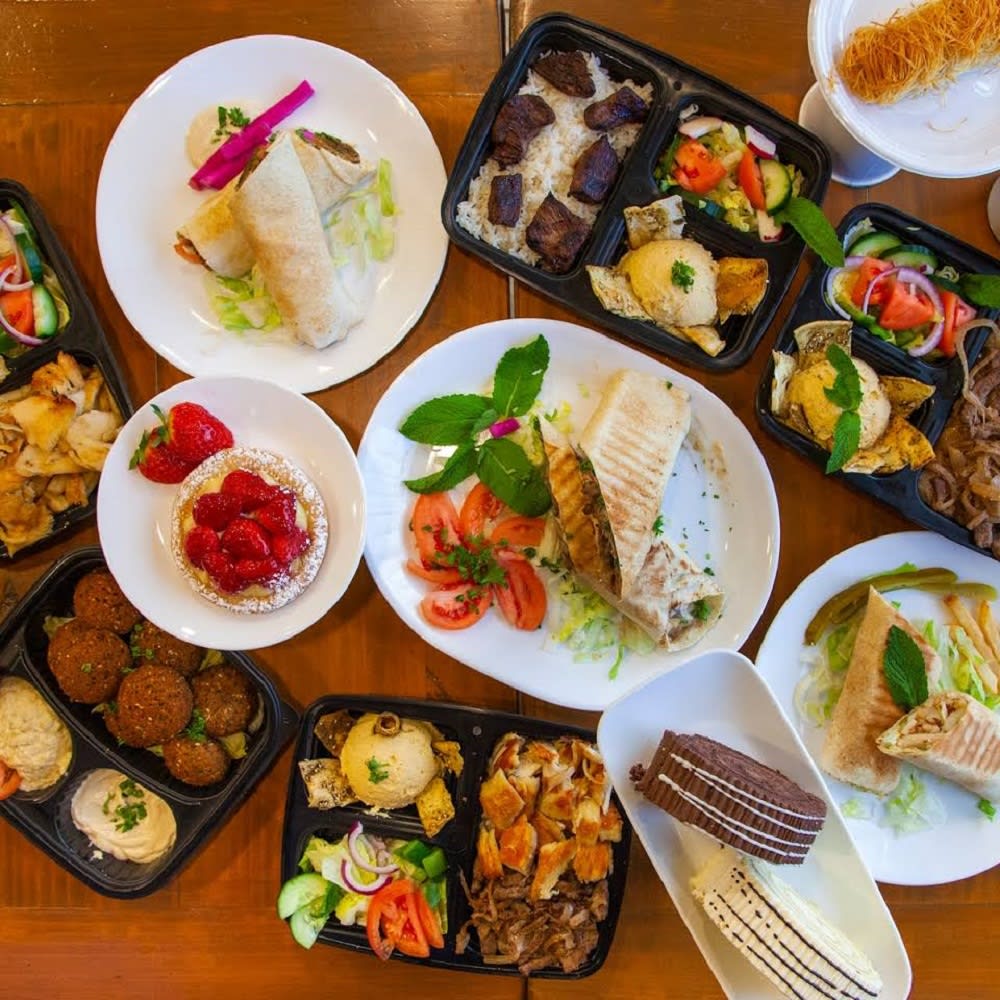 Credit: Thyme
This relatively new Mediterranean restaurant was originally known as The Sweets & Saj, a catering business with popular dishes like chicken and beef shawarma plus saj flatbread. Its excellent food and passionate support from locals have caused Thyme to evolve into the beloved Canton restaurant it is today. Try their delectable falafel platters, chicken kabob, kibbeh, and special sambousik.
Mission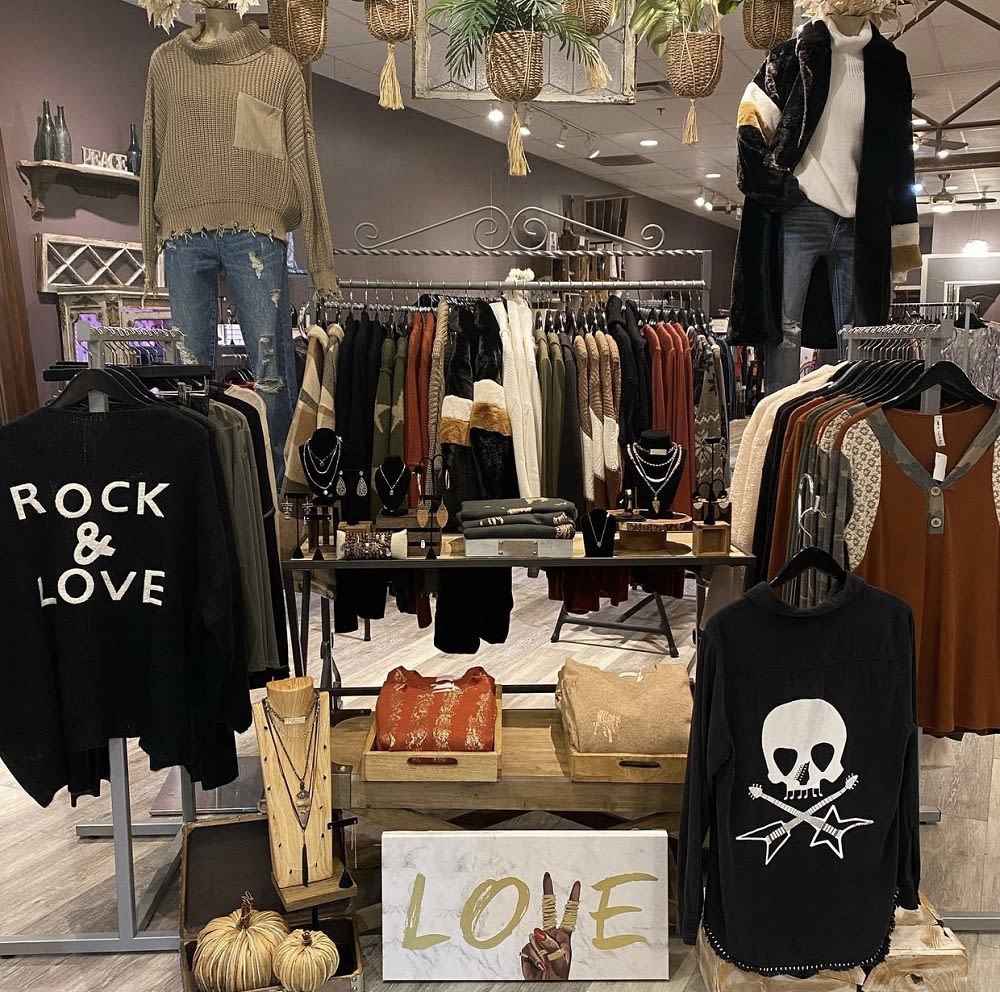 Located right in The Village Shoppes, Mission offers unique fashion finds that are sure to bring in tons of compliments anytime you step out in your new clothes. Locals can't stop talking about how wonderful the ladies of the store are - you'll be impressed by their friendly customer service and eagerness to help you find the perfect fit! Browse racks of jeans and sweaters, beanies and boots, and don't forget some fine accessories to match your outfit.
Richard Lewis Formal Wear
Trusted by locals for their wedding, prom, and social engagement needs, tuxedos and formal wear are the focus of this clothing store. Whether you order online or walk in to get tailored fits, the clothing quality at Richard Lewis Formal Wear is unparalleled. Their outstanding customer service makes rentals a breeze!
The Paper Store
This retail chain specializes in greeting cards, ornaments, and gift items perfect for all occasions. Self-proclaimed as one of the Northeast's largest family-owned and -operated gift businesses, customers are always treated to a wondrous shopping experience at The Paper Store. They offer everything, from jewelry and home decor to sports accessories and baby items – all from a selection of great, popular brands.
Marshalls
Another one of The Village Shoppes' businesses, Marshalls brings shoppers an amazing selection of high-quality, brand-name home decor, kitchenware, holiday goods, beddings, and more. Get great prices for excellent designer goods and go home aglow from the warm customer service and amazing deals.
Main Course Market
A gourmet grocery store doubling as a catering company, Main Course Market caters for weddings, corporate events, get-togethers, and much more. Locals can hop into the store for freshly-prepared foods, yummy deli staples, artisan cheeses, hearty breads, and take-out. Their holiday specials cover both Christmas and Thanksgiving, and you can count on Main Course Market to prepare your meals using only the best, locally-sourced ingredients. You can also select fine wines here, as well as gift baskets for every occasion.
Amber Road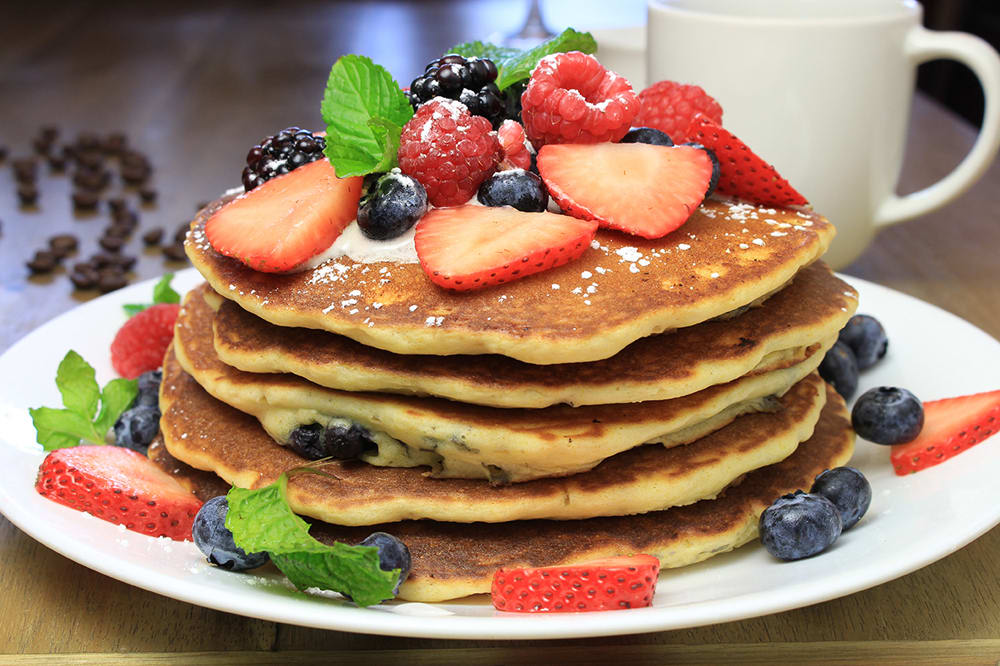 Credit: Amber Road
Beloved for their cheery atmosphere that greets you as you step in, Amber Road is a family-owned cafe serving locally-sourced gourmet dishes for breakfast and lunch. Start your day with their specialty coffee, then stop in during your lunch break for a scrumptious fresh lobster benedict or corned beef hash with eggs. This restaurant prizes healthy food, simplicity, and quality customer service – they'll become your go-to lunch spot in no time.
Ruta Raw Juice Bar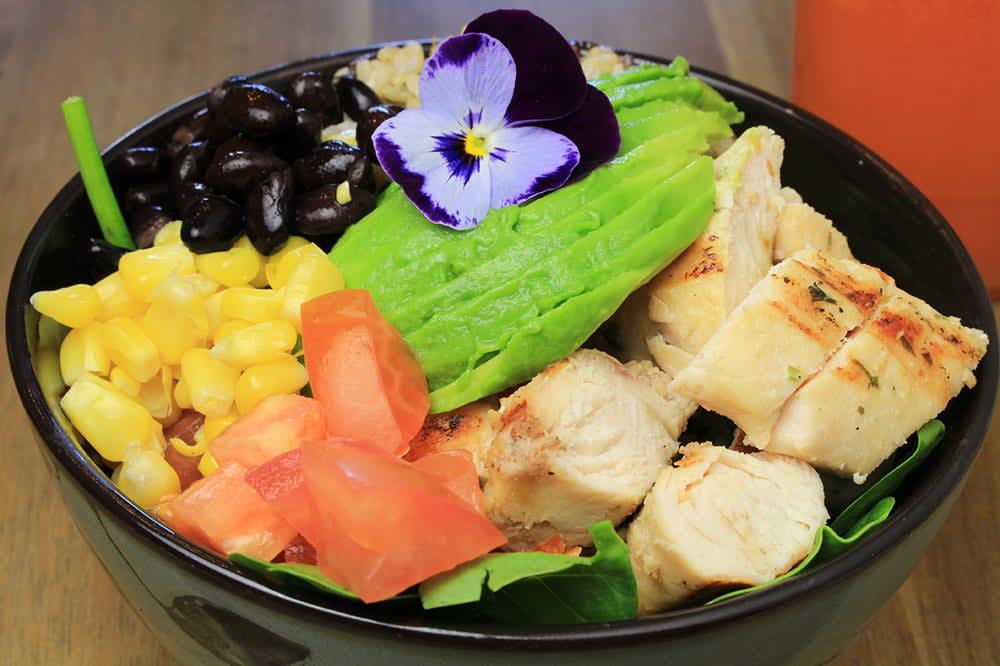 Credit: Ruta Raw Juice Bar
Smoothies, raw juices, crepes, and baked goods – you'll find all of these on Ruta's special menu. With its relaxed and welcoming atmosphere, this quaint shop is where locals go for their early morning tea or specialty coffee. Try their avocado brunch and finish your day with a yummy salad bowl in the late afternoon. Vegetarians will relish the flavor of Ruta's veggie rice specials or sweet açai bowls.
Fit Fuel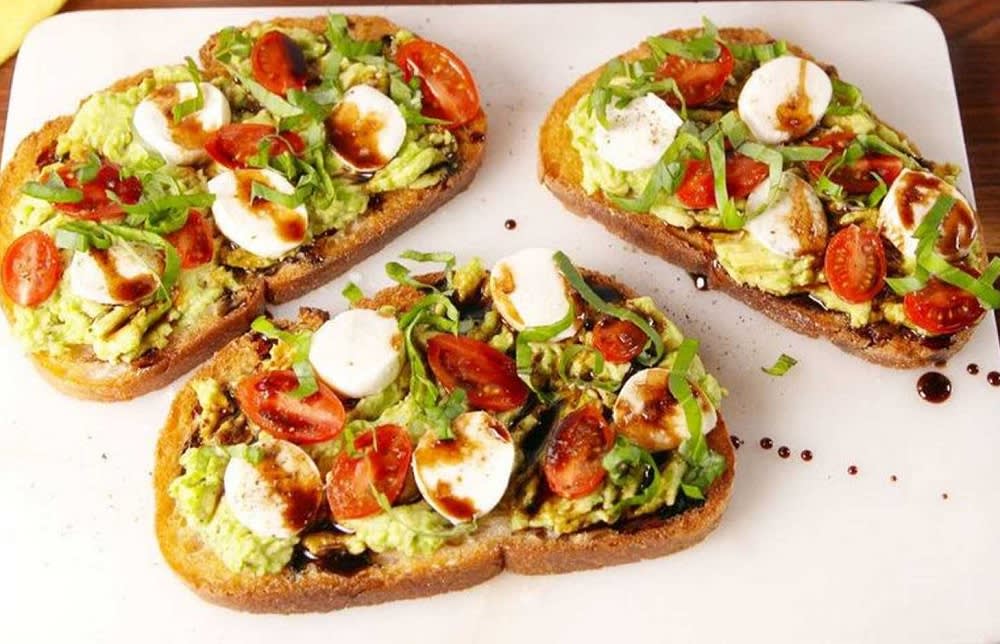 Credit: Door Dash
Locals love to start their day with savory servings at Fit Fuel, a lovely cafe projecting coziness and welcoming vibes. With a menu featuring classic breakfast sandwiches, wraps, egg entrees, and paninis, this popular local spot can also be counted on to give you custom meal prep boxes, vegan selections, or gluten-free fares. Health is high-priority here, and alongside being delicious, the meals here are clean, nutritious, and filling.
Zayde's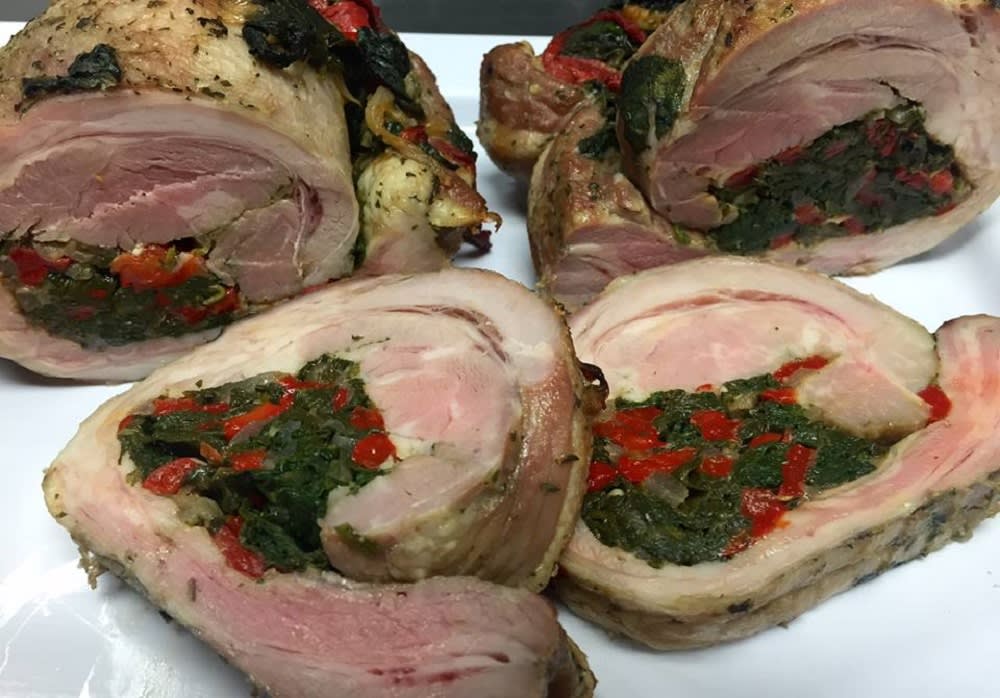 Credit: Zayde's
The one-stop for all your kosher needs, Zayde's brings you meat from the world over from Cobbs Corner. The store's welcoming staff, delicious selection, and quality kosher meats have made this top-of-the-line deli a family favorite in Canton. Stop by for their bagels and savory kugels!
Coppercity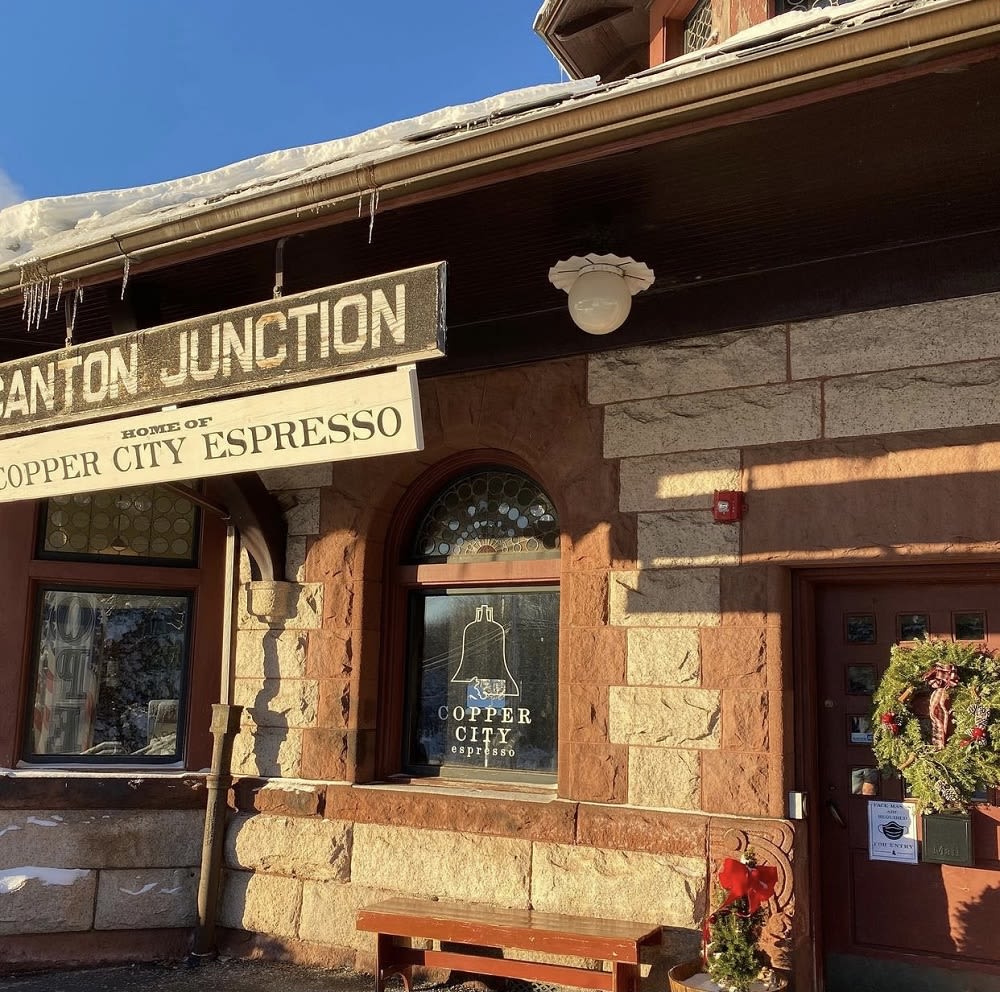 This amazing coffee shop doesn't only specialize in great coffee - they brew the finest teas while serving some of the tastiest local fare. Many locals call it a cosmopolitan, Boston-quality coffee shop right in the heart of suburban Canton! Visit Copper City Espresso for a wide variety of creative espresso drinks paired with excellent breakfast sandwiches. Delicious Union Square doughnuts are offered on Sundays.
Plenty of Dough
Right across the street from Canton Junction is Plenty of Dough, a local Italian takeout restaurant serving everything from salmon salad to steak and pizza. You'll love their incredible service and atmosphere, as well as their great desserts and piping-hot plates of pasta.
Stone L'oven
Delicious thin-crust pizzas, savory toppings, and a relaxing atmosphere to enjoy your meal - if this sounds like your version of pizzeria heaven, there's no better place than Stone L'oven. Come in to enjoy classic, stone-fired Neapolitan-style pizza paired with beer or wine. They also offer scrumptious plates of pasta, paninis, and even calzones!
DUNKIN' DONUTS
With its headquarters in Canton, you can expect only the best from the area's Dunkin' Donuts. With speedy service, friendly staff, fresh coffee, and delicious sandwiches, Dunkin' Donuts checks all the boxes. Start your day with a flavorful coffee drink and a yummy donut, muffin, or sandwich. You'll spend the rest of the day happy that you made the right choice!
J Shields Fine Wine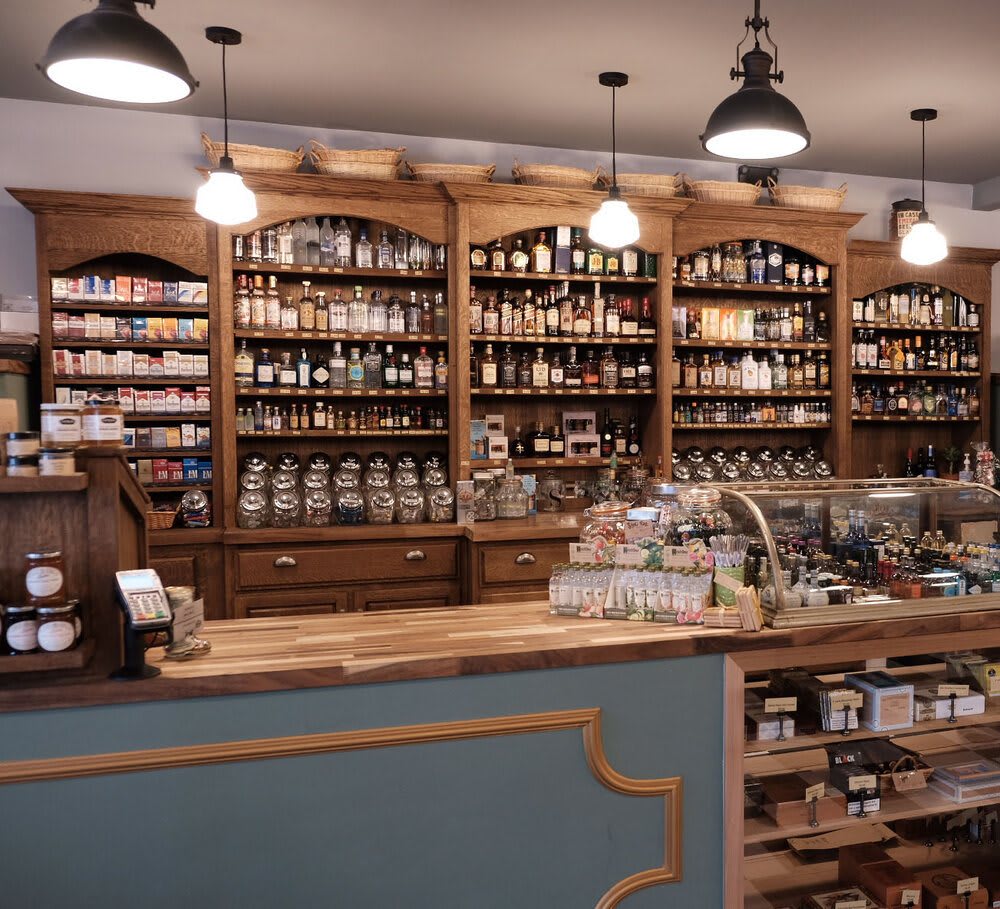 Credit: J Shields Fine Wine
Known for their great wine, rare liquors, and craft beer, J Shields Fine Wine is Canton's destination for all tastes and budgets. Order online for delivery at your doorstep or pickup at the curb. Browse in-store and you'll find rare items like mead, armagnac, and whiskeys from around the world. They even have kosher wines, and wait 'till you experience their top-notch customer service!
Trillium
Canton definitely knows how to satisfy the drink connoisseur, and a visit into the warmly-lit Trillium brewery and taproom should prove that. With a variety of relaxing areas to enjoy your drink, this taproom serves signature IPAs, porters, saison, and other styles. For a truly customizable guest experience, order a dish of BBQ ribs to go with your beer!
Church Street Brewing
A quaint, local nitro coffee bar and nano-brewery, Church Street Brewing specializes in naturally-flavored cold brew and craft beers. From humble beginnings on the outskirts of Boston to becoming a nationally-recognized coffee roastery, Church Street Brewing has set up its first coffee bar and taproom in the heart of Canton.
Northern Spy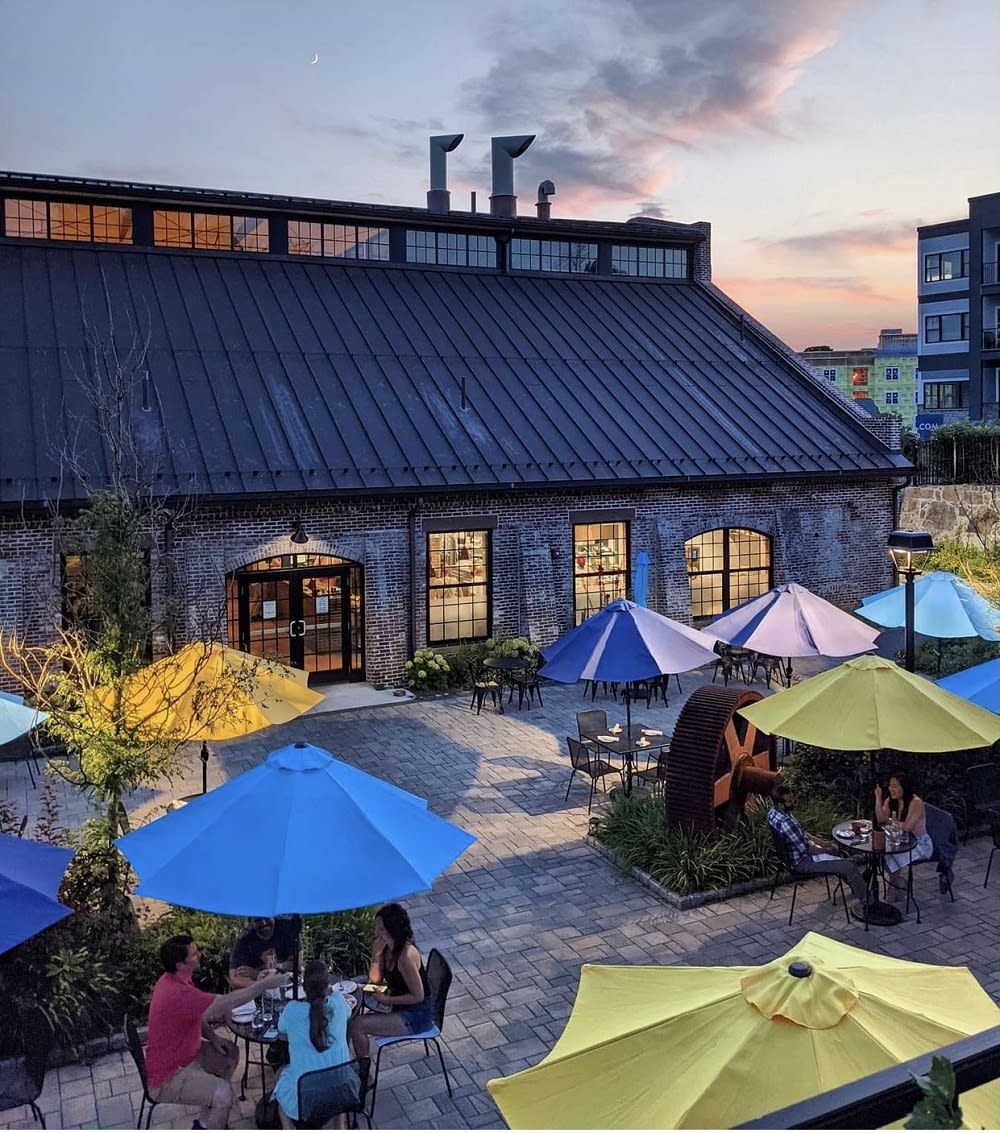 Offering New England comfort food centered around a wood-fired hearth, Northern Spy offers regional specialties sourced from the best local farmers. Their delicious fare is served along with craft cocktails and delicious wine, all in a beautiful setting with both indoor and outdoor seats. This location is also home to the new Paul Revere Heritage Site, originally the location of Revere's gunpowder mill. Today, the site is a fantastic destination for visitors and residents to learn more about Canton's storied legacy.
Interested in buying or selling real estate in Canton or the greater Boston area? Contact the team at the Mayer Realty Group of Compass. Melissa and her team will use their vast network and social media expertise to make your transaction smooth and stress-free.