Buying a home is an exciting but daunting process that can be overwhelming for many people. From finding the perfect home to securing financing and navigating the paperwork, there are a lot of steps involved in the home-buying process.
However, by taking some proactive steps and following some key tips, you can make the home-buying process a little less crazy and more manageable. We've provided some useful advice and insights to help you navigate the home-buying process with greater confidence and ease.
Whether you're a first-time buyer or a seasoned real estate investor, these tips can help you streamline the process and make informed decisions about one of the most significant investments of your life.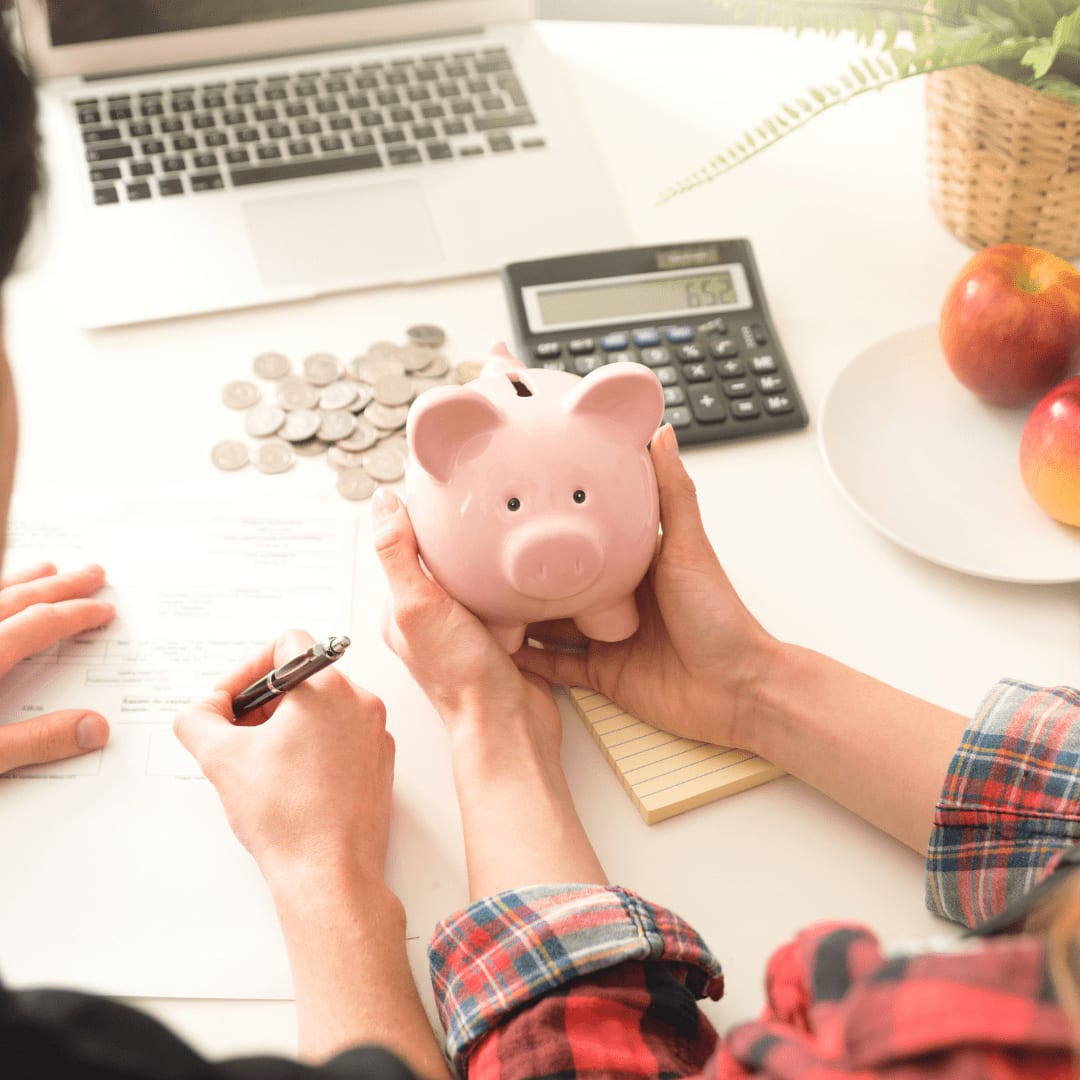 1. Determine your budget
Knowing how much you can afford to spend on a new home is crucial. Unless you're Tony Stark or Bruce Wayne, setting a budget is a good idea.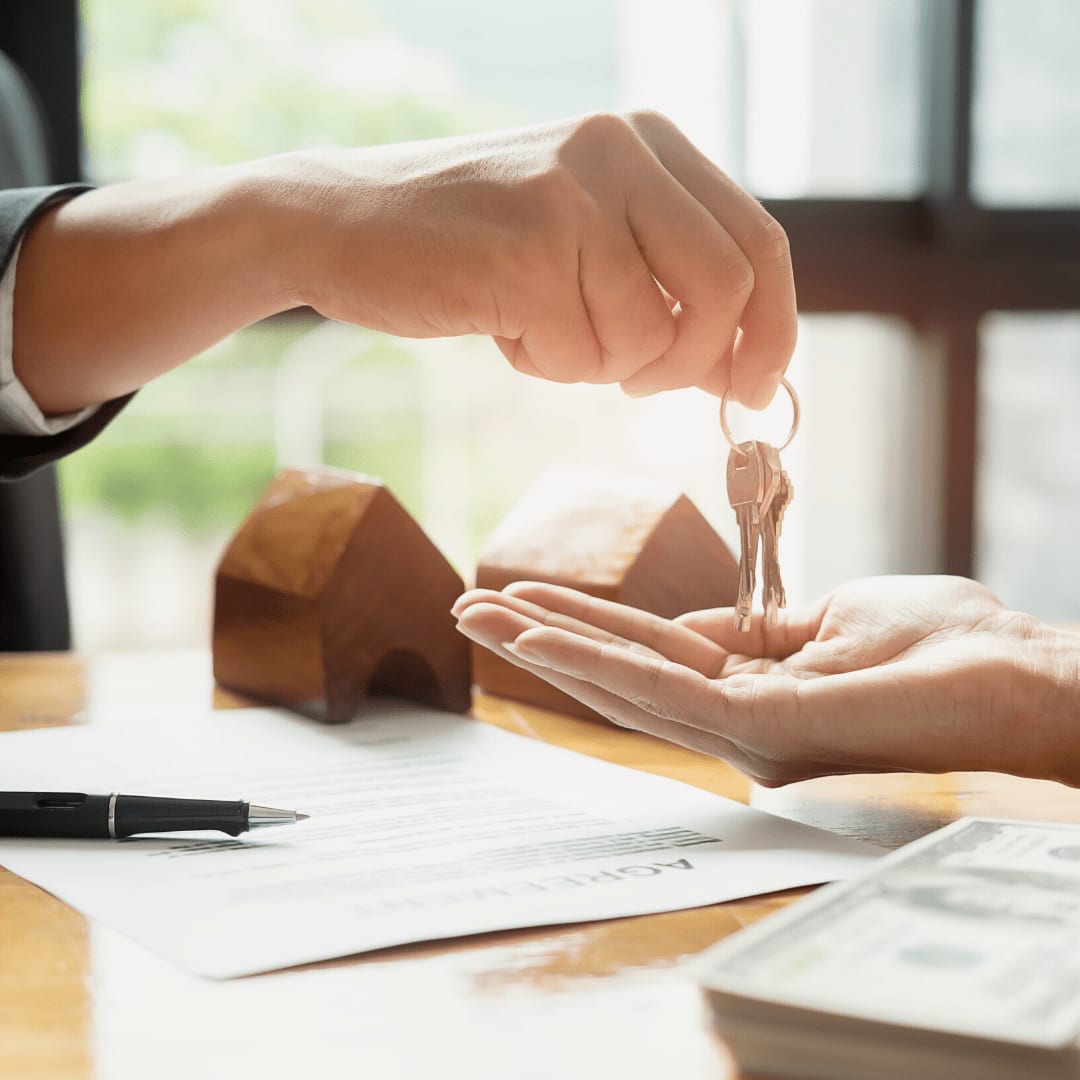 2. Work with a Real Estate Agent
An experienced agent can help you navigate the market, find properties that meet your specific needs, and guide you through the home-buying process. Plus, they'll provide you with some great stories about the weirdest homes they've seen.
3. Get pre-approved for a mortgage



This will give you a better idea of how much you can afford to spend and show sellers that you're a serious buyer. It's also an excellent excuse to splurge on some celebratory avocado toast.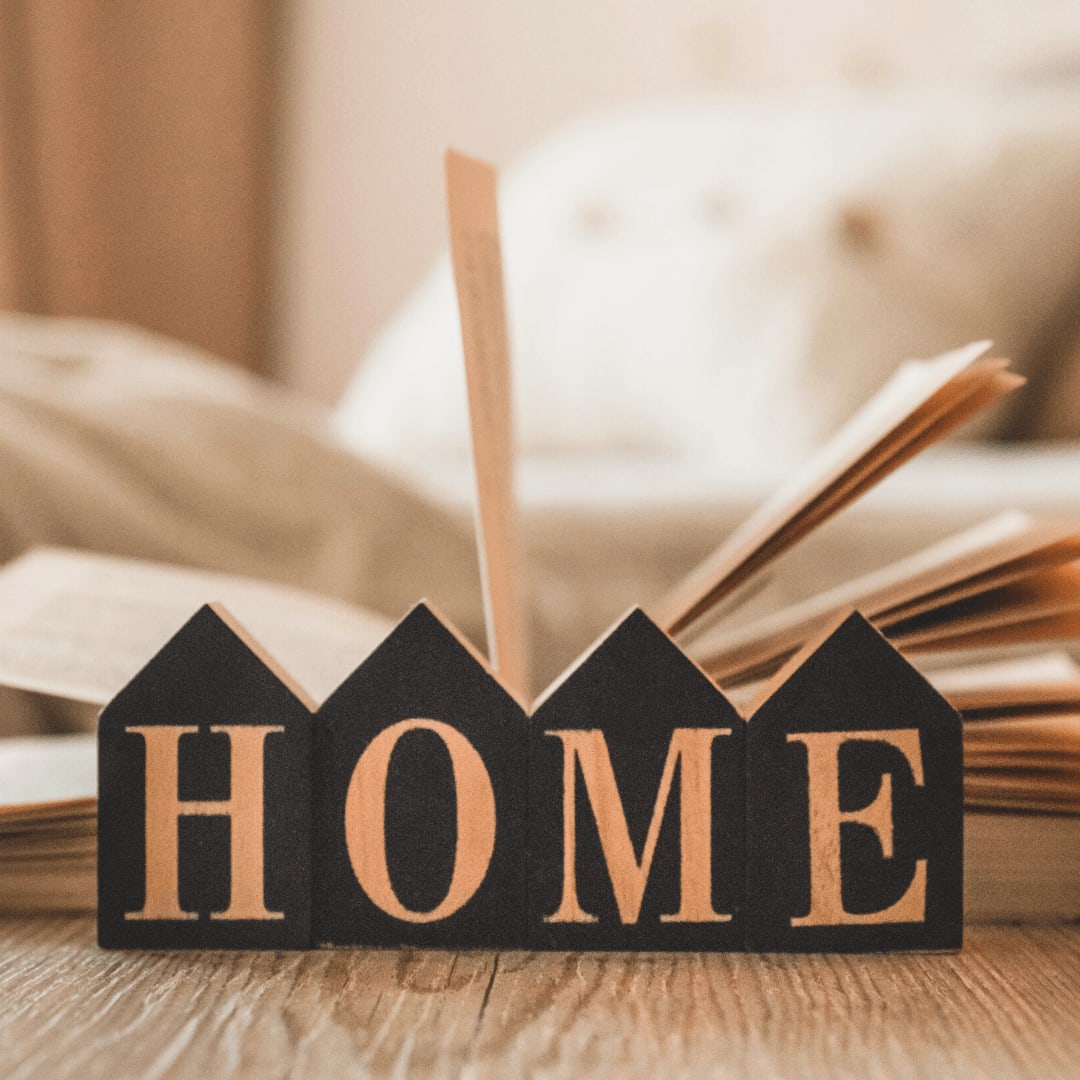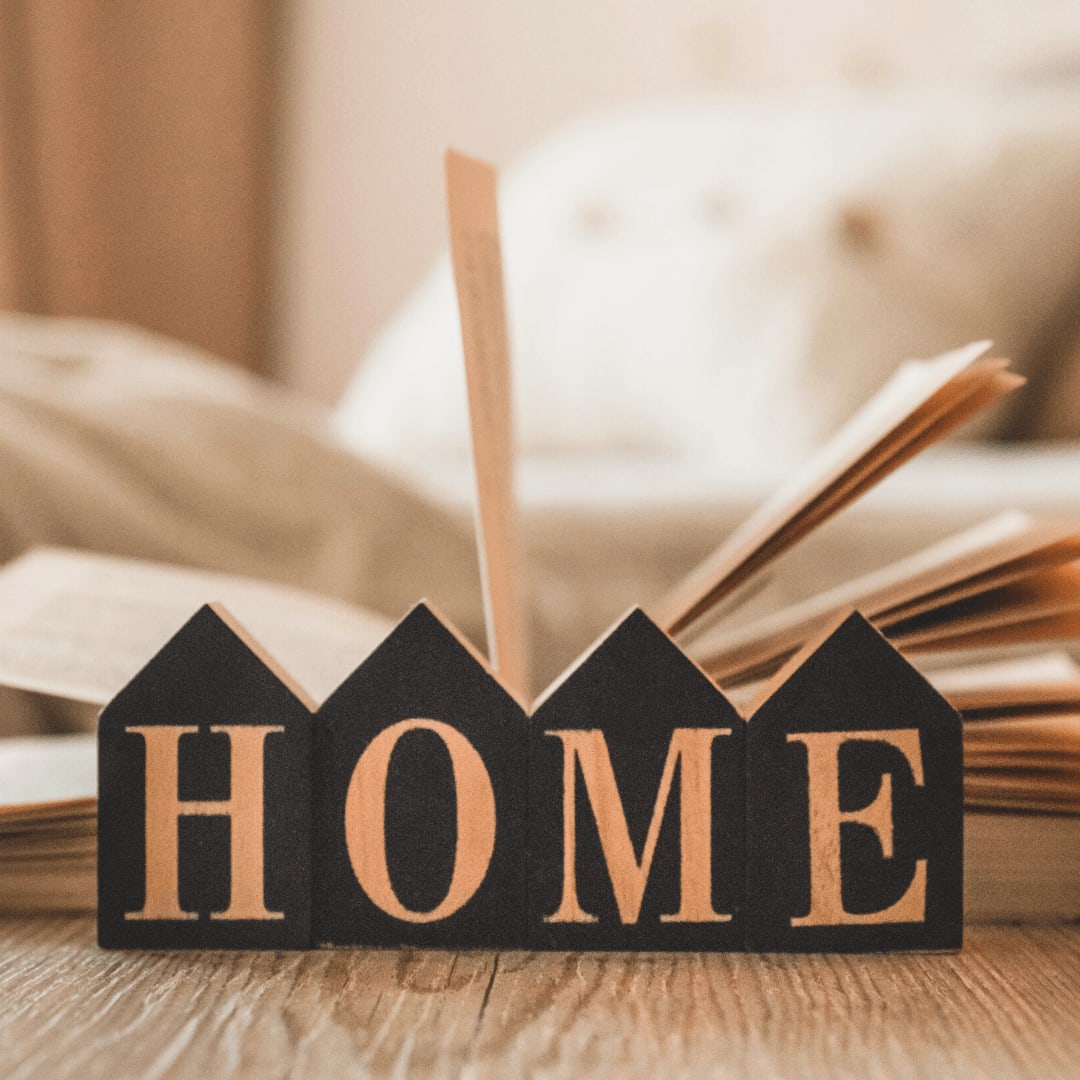 4. Consider the long-term

Think about how the property will fit your needs in the long-term, especially if you plan on starting a family or living in the home for an extended period. Remember, it's not just about how much you love the home now, but how much you'll love it when you're old and gray and don't want to climb stairs anymore.
The home-buying process can be a complex and overwhelming experience, but by following these key tips and taking proactive steps, you can make it a little less crazy and more enjoyable. Happy hunting!